Roads in life are never completely straight and, on some journeys, paths are meant to cross…

Our journey began inside a café in the sleepy wine town of Nuits-Saint-Georges, Burgundy, where we met to finalize the details of an upcoming wine experience over a glass of Pinot Noir.

Between sips of an intensely fragrant and wonderfully elegant pinot, our conversation slowly turned to the unique lifestyle in France and the potential surrounding wine tourism in the country. We both came to realize that we could put our respective expertise together to create unique French wine experiences for American clients. 

Our goal behind WineTime France is simple: demystify the image of wine in France by curating bespoke and unforgettable wine experiences, all while immersing you in the local gastronomy and culture of some of the best wine regions in France: Bordeaux, Burgundy, Champagne, and the Loire Valley.
The age of travel is without question the age of experiences. We curate unique and authentic experiences, worth talking about, worth sharing and above all worth remembering. This is what we do…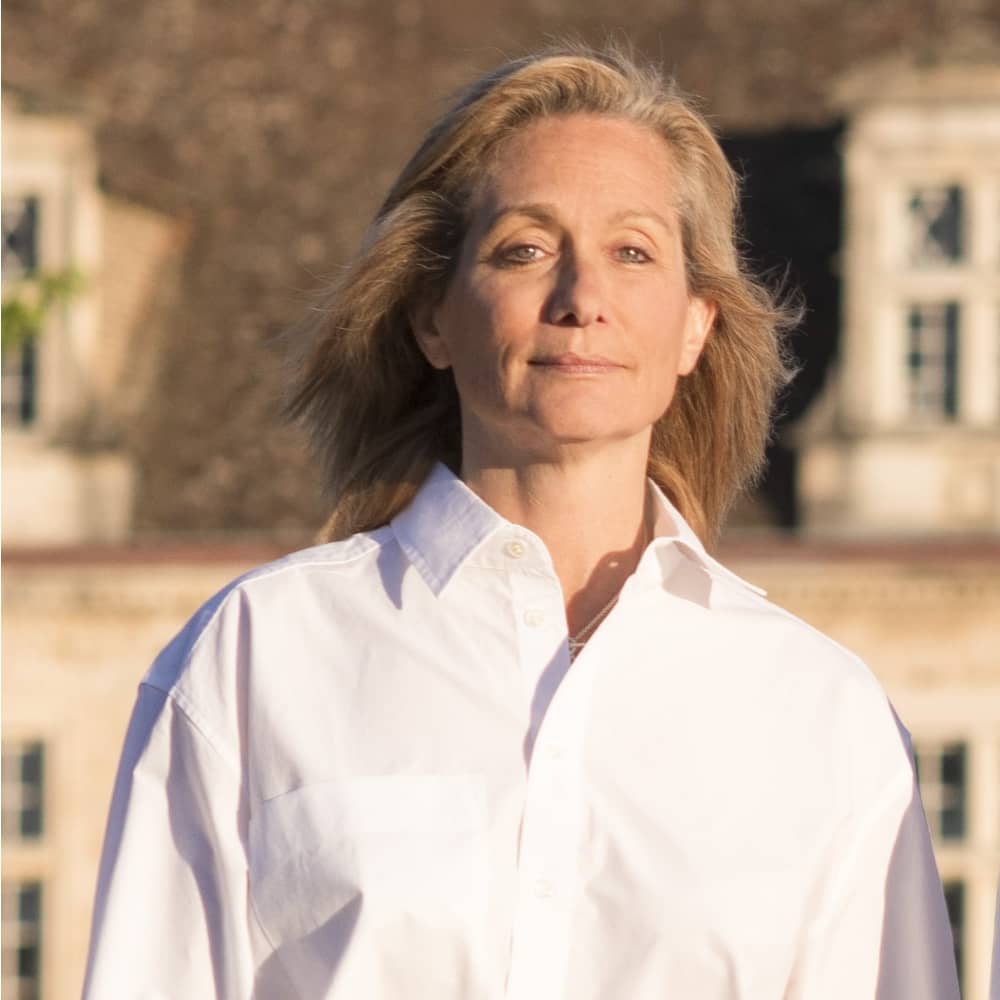 Travel done well becomes part of the story of your life and after travelling to more than half the world, my story is brimming with chapters filled with incredible people, delicious food and wine and breath-taking adventures. Travel has changed me in profound ways and forced me out of my comfort zone, taught me flexibility and adaptability, and helped me become more accepting of other people and cultures. I have learned to value experiences over possessions and to realize that we are more similar than different. Most importantly, I have learned to live in the moment and appreciate the unique gifts wherever I am. 

With over 20 years of experience in the travel industry crafting bespoke experiences for my clients, I am excited for this new chapter focusing on what I consider to be the exceptional and authentic French Lifestyle. 
I converted to the French lifestyle with a certain ease in the early 1990s after moving from England to Provence, and later to Burgundy. For many people that know me, I am French — not by birth, but by adoption. The French people helped a lot. I spoke French before arriving here but working and living in a totally French environment is always the best way to move forward. Their kindness and true friendship have helped me forge a successful career spanning over 30 years in hospitality and wine.

I have been based in the heart of Burgundy's wine region for over a decade, working in almost all aspects of the wine industry from production, sales & export to wine tourism and education, learning the craft, meeting the people, and becoming part of the dynamics. This privileged situation has enabled me to propose unique "wine" experiences to discerning clients from around the world whilst establishing a strong network of partners all over France to help in this endeavour.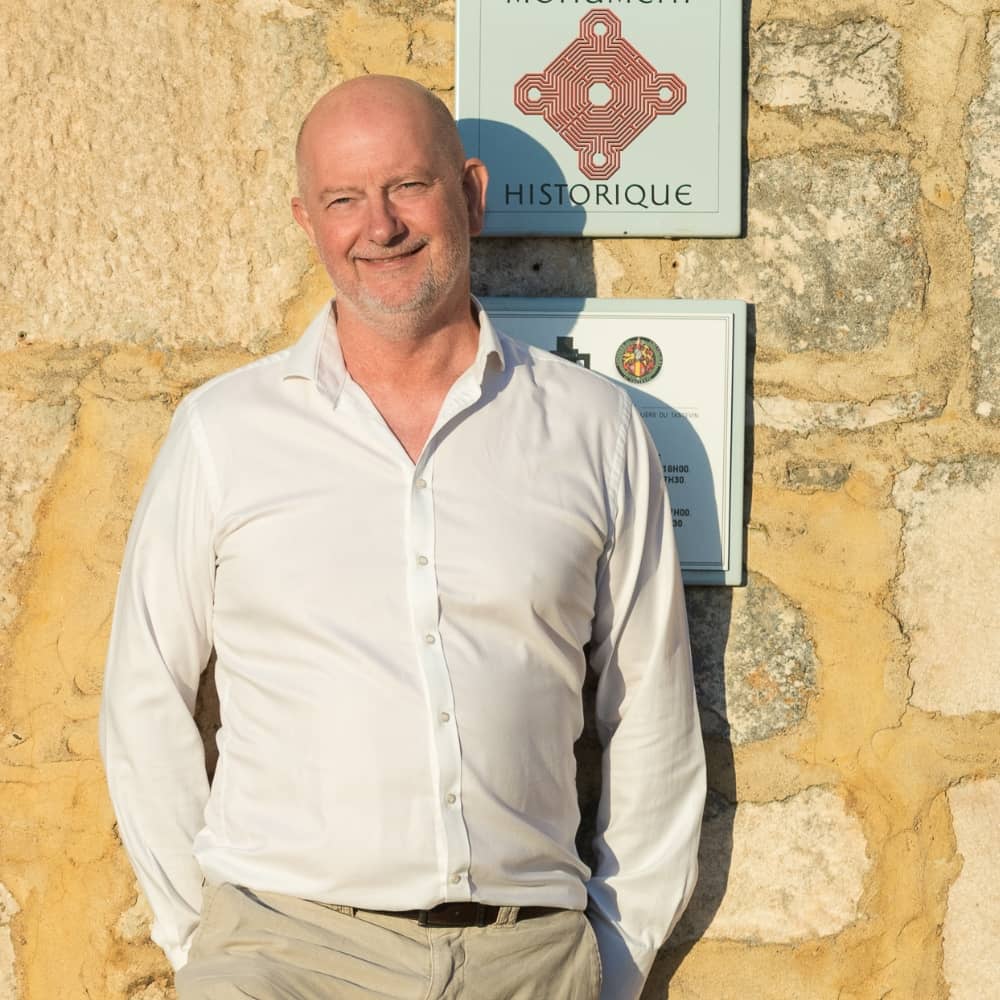 Thirsty for more?
Contact us